Blog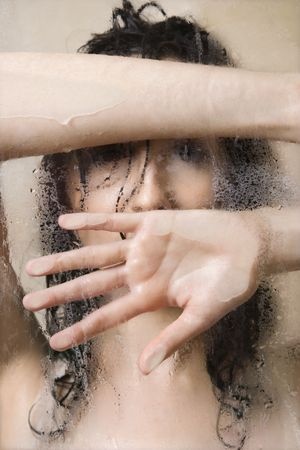 How to Stop Condensation in Your Home
When condensation is becoming a problem in your home, life soon becomes difficult. Fortunately, there are simple ways for you to manage condensation and protect your household's health.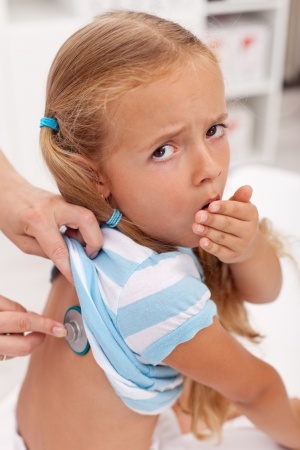 How Dampness Causes Family Health Problems
Dampness is a common problem in homes across New Zealand during the winter. While it may seem like a minor irritation, its presence can lead to the development of mould. Not only can mould exacerbate certain conditions, it can spark health problems in healthy people.