Industrial Electricians Whangarei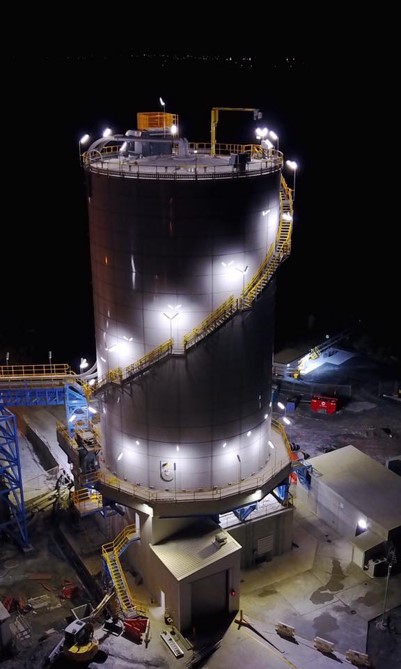 We know how important it is to keep operations running smoothly – from the machines and equipment to the business side of things. So if you have monumental projects with various responsibilities and detailed tasks – from planning to execution – Potter Electrical has a large team that will help you every step of the way.
Potter Electrical offers top-quality, reliable electrical services to the Whangarei and Northland industrial sector. Out team is qualified to install and maintain emergency lighting and power monitoring devices.
Here are some of our industrial electrical services that save you money:
Automation – we can save you money by organising heating and lighting so that they are only on in certain areas when needed.
Power Monitoring – We can install power-monitoring services, which are weather reactive and trace faulty or permanent equipment so you can adjust operations to changing conditions on site.
Power Correction – This is an unseen issue that can cost our clients a great deal in power and supply costs.  By having your power checked in your factory, we will be able to reduce your over all energy costs.
Thermal Imaging – This uses a unique heat diagnostic tool to determine hot spots and detect other anomalies invisible to the naked eye. Electrical and mechanical equipment gets hot before failing so this is a preventive and anticipative measure that could save you from handing out cash for new expensive equipment.
Our industrial electrical services will help you save on unplanned costs and keep your running costs down.
Call and ask us to tell you more about thermal imaging so that you can anticipate when your equipment will need replacing. If you have any questions regarding how you can save on cost contact us and our team will answer them for you.