Electricians in Whangarei
Serving Customers Northland-wide with Committed, Reliable, Quality Service.
That's what Potter Electrical stands for.
We are a company made up of qualified and experienced electricians dedicated to delivering quality service to Whangarei and Northland.
We serve all types of properties including: industrial, commercial and residential. Whether the electrical job is small or colossal, you can rely on us to be there 24 hours a day and 7 days a week.
We provide solutions
We offer a full range of industry-trusted products and related services.
We provide you with solutions tailored to meet your specific needs.
We do it all, from simple and intelligent home and commercial solutions to control energy resources. This allows you to save on power costs and if you run a factory this will help you meet power factor correction.
We are committed in providing you with the latest industry-related news and information, updated methods and best practices. We provide high quality products that will meet your long-term needs and satisfaction.
Potter Electrical provides efficient and reliable service and the best products and electricians in Whangarei and Northland.
Get in touch today for a free quote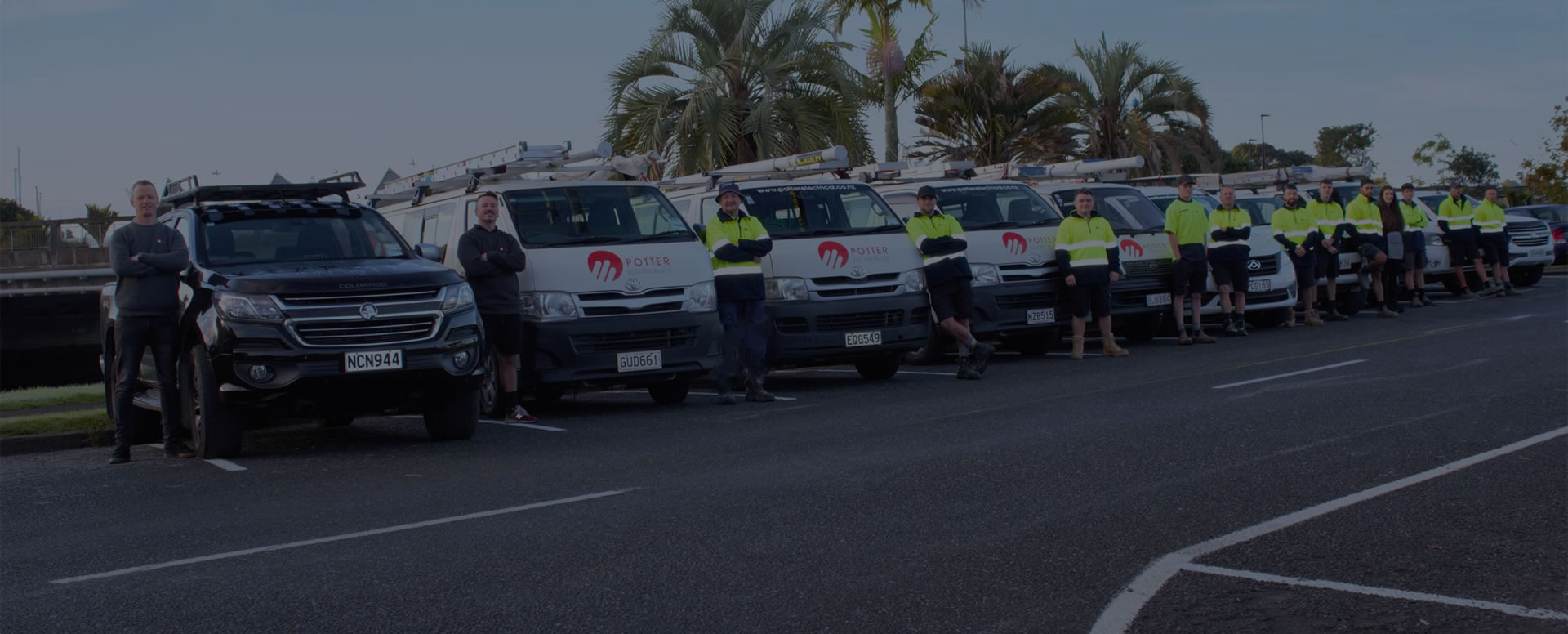 Jobs for Electricians in Whangarei
We are always looking for the best electricians in Northland
Calling all top Northland electricians who are looking for a rewarding career and opportunities for growth. Find out why Potter Electrical is the best company for you.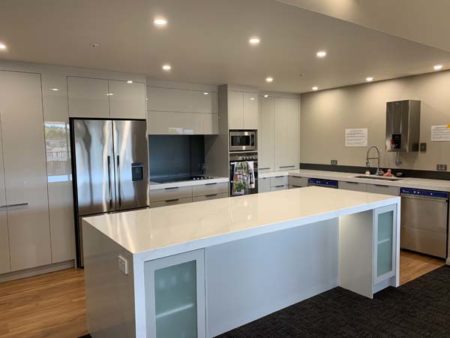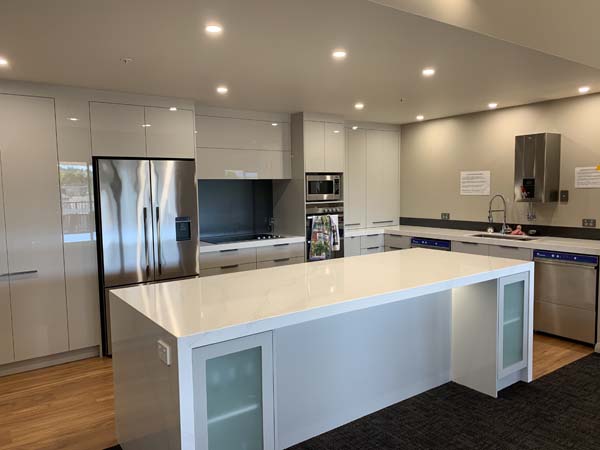 Throughout the entire journey, Potter Electrical has been a trusted partner, providing staff and residents at The Palms with customized energy solutions to meet everybody's needs
Go in the draw to win an electrical prize pack worth $2000 (including installation) by ordering your Free Electrical Solutions Guide here at the Matercraft Electrical Website. Please see the Mastercraft Electrical Competition page for Competition details and Terms and Conditions for entry. Competition runs from 9am April 19th […]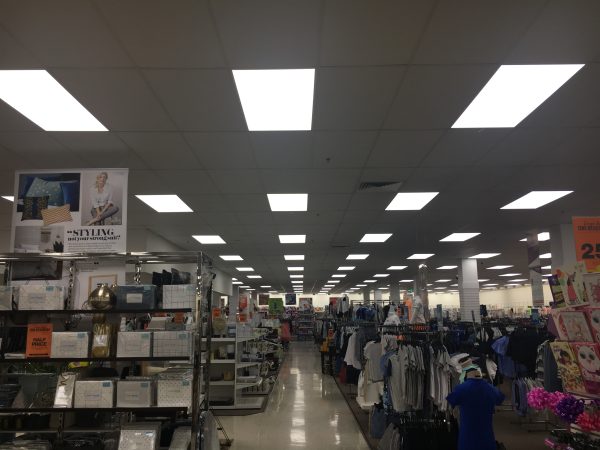 Potter Electrical's extensive background in industrial and commercial lighting proved itself invaluable recently when they worked on the refurbishment of the Farmers store in Whangarei.