Stove & Oven Installs & Repairs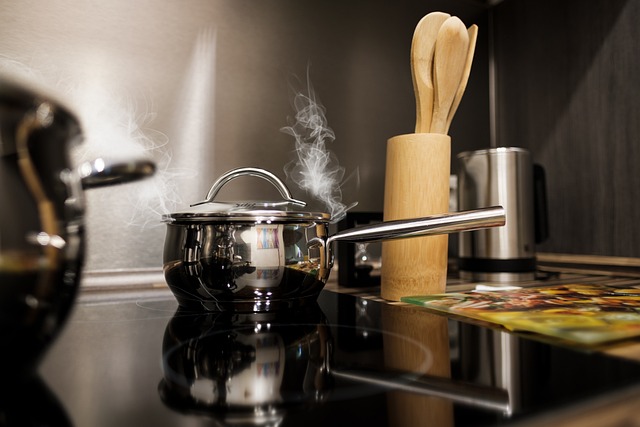 Potter Electrical are your reliable and experienced professionals in electric stove and oven installations and repairs. We can offer great deals on new Fisher & Paykel products through our association with the Mastercraft Electrical group.
Are you in need of a new electric oven or stove to upgrade your kitchen? Or is your current electric oven or stove in need of repairs? Look no further, as Potter Electrical has got you covered. Our team of skilled and certified technicians are equipped with the latest tools and knowledge to provide you with the best possible service for all of your electric stove and oven needs.
At Potter Electrical, we understand the importance of having a functioning electric oven and stove in your kitchen. That's why we offer quick and efficient installation and repair services to get your appliances up and running in no time. Our team has the expertise to handle any electric stove or oven brands and models.
Our installation services are hassle-free, and we take care of everything from the delivery of the appliance to the final installation and testing. Our technicians will work with you to ensure that your new electric oven or stove is installed perfectly and meets all necessary safety standards.
In case of a repair, our team will quickly diagnose the issue and provide a repair solution that will last. We have a vast knowledge of different electric stove and oven brands and models, so you can trust us to fix the problem quickly and efficiently.
We pride ourselves on providing top-notch customer service, and our technicians will always be courteous and professional. We guarantee our work, so you can have peace of mind knowing that your electric stove or oven is in good hands.
For all your electric stove and oven installation and repair needs, look no further than Potter Electrical. Contact us today to schedule an appointment or to receive a free quote. We look forward to serving you and making your kitchen experience better.